You need lumber? Dial our number! 204-831-7707
Norcen Distributors is a local family run building supply company. We stock and supply a wide range of building materials, everything you need for both residential and commercial building supplies. Located in Headingley our delivery services include all of Manitoba, cottage country Ontario and stretch as far as the high arctic. We are a leading supplier to the fence and deck contractors in Winnipeg & surrounding areas. Stocking and selling a vast amount of treated, natural wood and composite decking. We started our business on the backs of a strong contractor base and continue to strive to build that every day!
Get a Quote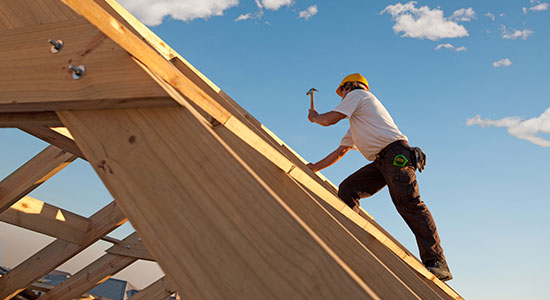 Lumber, Building Materials and Equipment
Our products and services include:
Building Materials
Lumber
Drywall & Accessories
Flooring
Insulation
Trusses
Building Take Offs & Estimates
3D Cottage Design
3D Deck Designs & Packages
3D Garage & Shop Designs & Packages
Free Project & Building Quotes
Delivery
Ready to get started on your project right away? Request a quote or email sales@norcen.ca. If you don't see what you're looking for, let us know and we'll get it for you.
Some Of The Great Brands We Carry